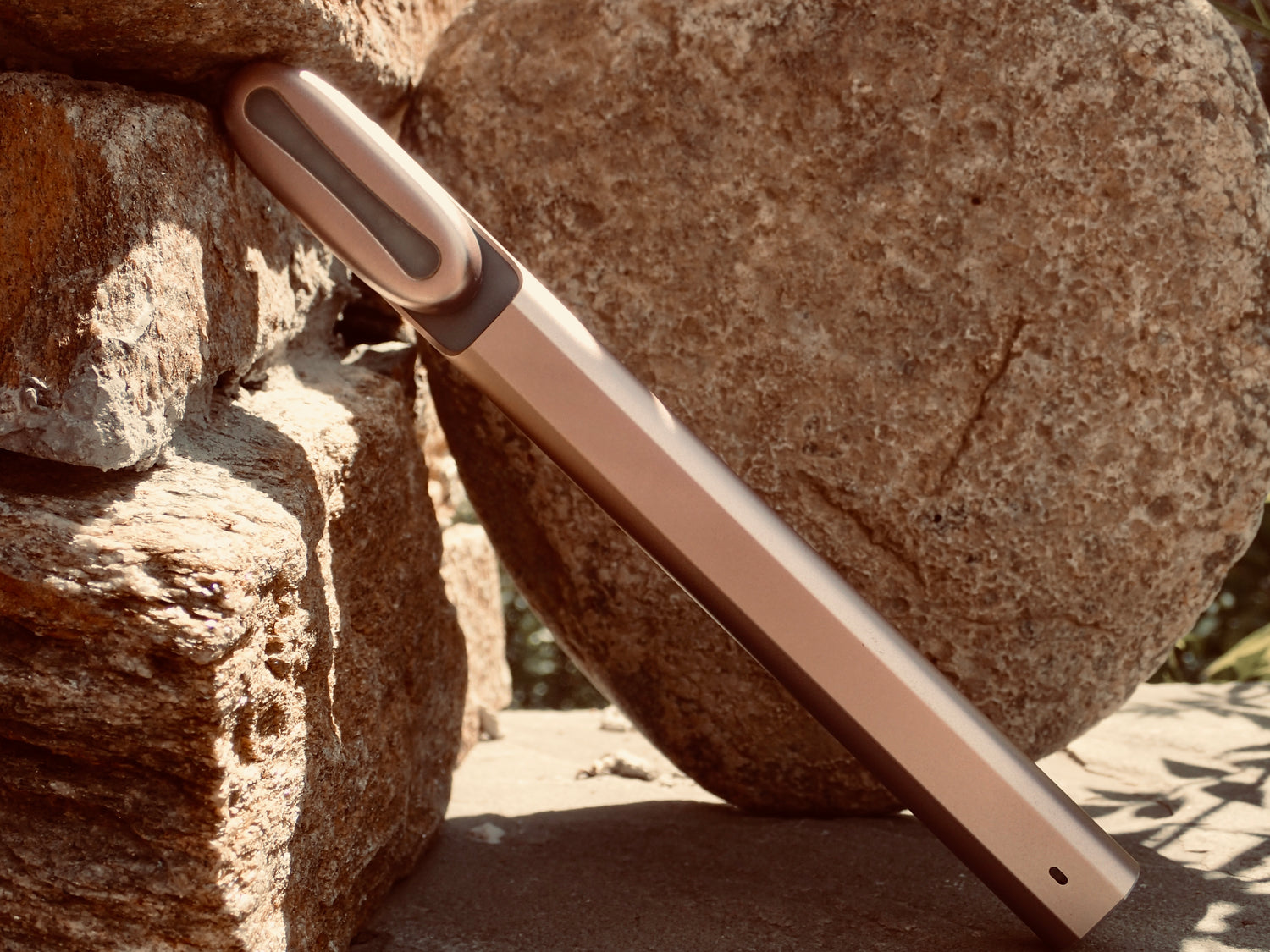 Wave the Wand, Reveal A Youthful Radiance
Are you tired of battling persistent wrinkles, blemishes, and acne? Ready to unveil flawless skin and boost your confidence?

Look no further than our award-winning Advanced Skincare Kit!

Say goodbye to frustrating skin issues and hello to a radiant, blemish-free complexion that will leave you feeling unstoppable.
Shop Now
Reveal a flawless, youthful glow in just two weeks with our Skincare Wand.
Quick view

Anti-Aging Wand

Regular price

$94.99

Sale price

$79.99
Quick view

Ageless Potion 30ML

Regular price

Sale price

$32.00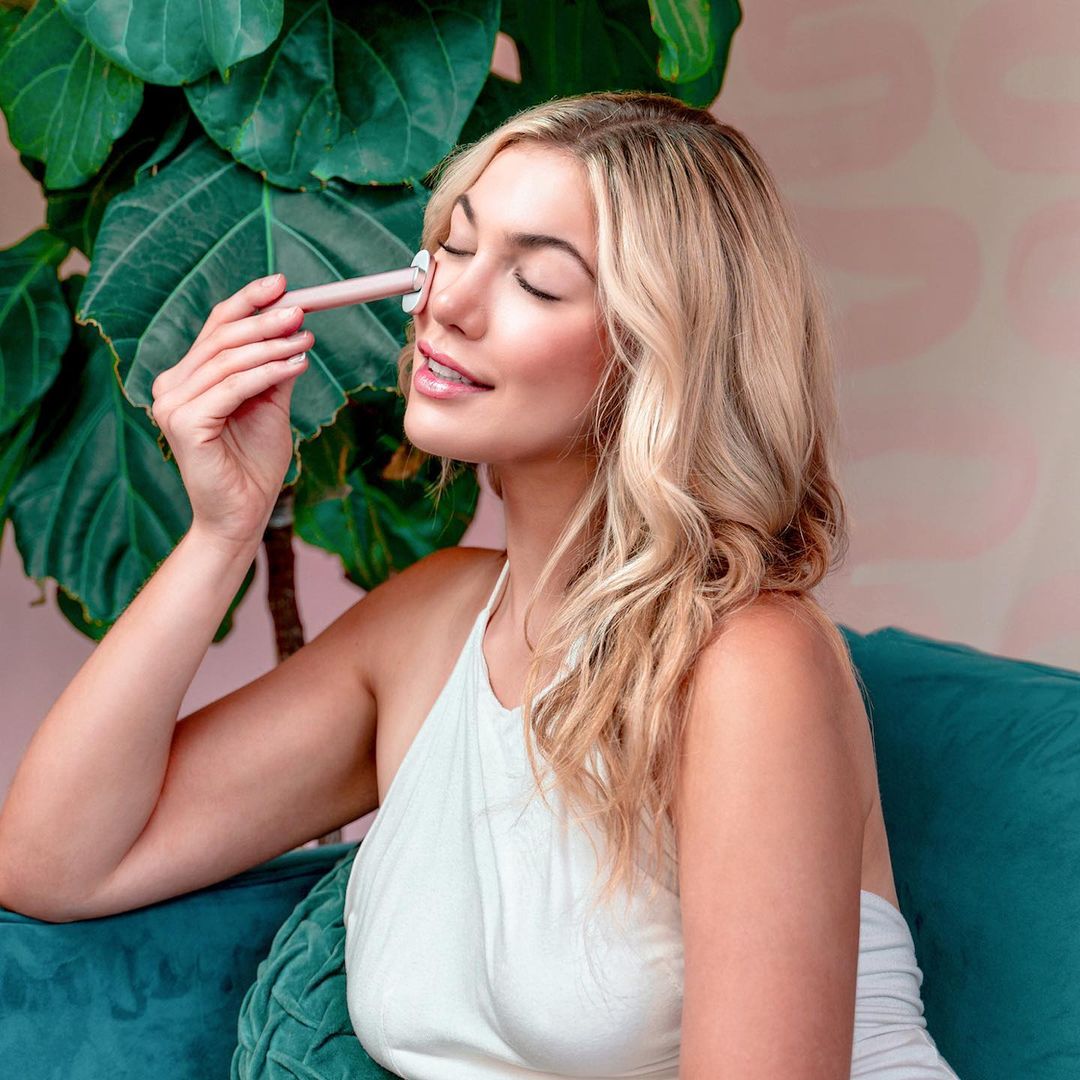 KAllinz
Say Goodbye To Aging Skin Signs!
Day 1: Skin feels already firmer and energized.
Day 2-15: Most users already see a reduction is their aging skin signs. (87% sucess rate)
Day 15-90: Enjoy complete renewed and youthful skin.
Before & After Results
WHAT OUR CUSTOMERS THINK OF OUR SKINCARE PRODUCTS
When and how often should I use the KAllinz skincare wand?

What does it feel like?

What type of results will I see? How quickly will I see them?

Who should/shouldn't use KAllinz skincare wand?
The KAllinz is gentle and safe enough for everyday use, either morning or night. We recommend using once in a 24-hour period, for 5-10 minutes per treatment.
Our Wands deliver a gentle, warm, soothing massage to your face. It's 100% painless, and a fun way to provide yourself with high quality skincare. Bye Acne, on the other hand, uses only light therapy, so you will not feel anything while using it. No pain, all gain!
Every individual may respond differently to specific wavelength and results will depend on the goal you want to achieve.

Most user see a reduction of acne breakouts and redness quicker than they expect. Improved appearance of contour, skin tone, and reduction in appearance of fine lines and wrinkles can take a little longer.

In both cases, it's important thing to remember that results are cumulative and optimal results are achieved with regular use.

Be sure to take before/after photos to document progress, as day to day changes will be subtle.
The KAllinz wand is contraindicated against and should not be used if you are pregnant, have a pacemaker, have epilepsy/seizures or active cancer, or are under the age of 18. If you have any medical concerns, please consult with your doctor before using the device.